About The Pipestone Area Coalition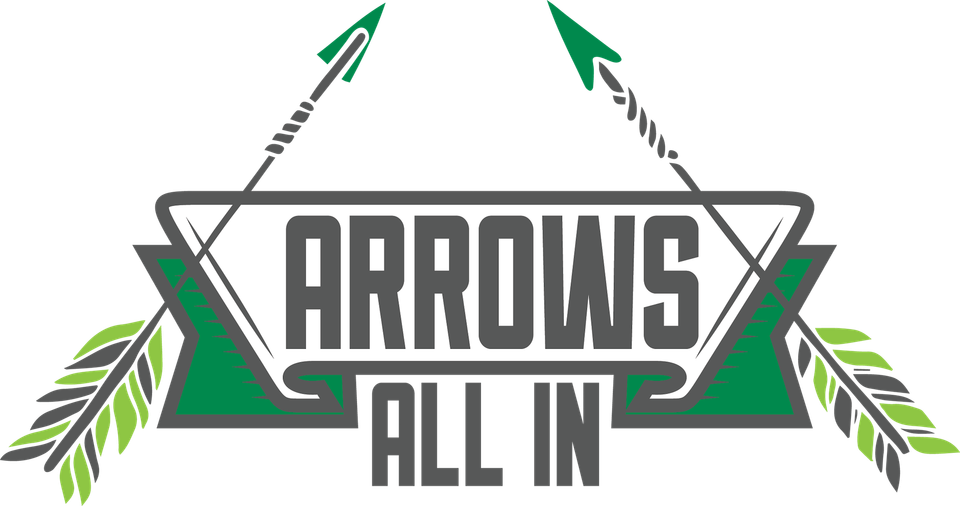 The Pipestone Area Coalition is a community group endeavoring to reduce and prevent underage alcohol, tobacco/vape, and marijuana use.

MOST Pipestone Area Schools students are choosing NOT to drink alcohol or vape. This is great news. However, our concern is that some of our students are, and that a perception amongst our students is that most students do choose to drink alcohol, vape or use marijuana. This perception, left unaddressed, can lead to higher use rates and greater acceptance of its use. As research shows, underage alcohol, vape and marijuana use has harmful implications and is also associated with academic failure, illicit substance use/abuse and tobacco use.

By preventing, reducing, and delaying the onset of underage substance use, we can improve overall student academic achievement and create a safe and healthy future for our youth, as well as a safer and healthier community.

Around the community and within our school, you will see the Arrows All In logo and messaging. This messaging reinforces the positive choices the majority of our students are making and the All In logo is a constant reminder to be 'all in' for a healthy lifestyle.

The Coalition began its work in Pipestone through funding from a Federal Block grant awarded by the MN Department of Human Services, Alcohol and Drug Abuse Division. The grant allowed the Coalition to implement multiple strategies that help us reduce underage alcohol use.

The Coalition is currently funded through a federal Drug Free Communities grant.  This grant allows us to continue our work in the school and the community. Our work aims to positively reinforce the healthy choices the vast majority of our youth are making. Through positive messaging we will reinforce healthy choices and encourage more students to make the right choice to not use alcohol, tobacco/vapes, or other drugs.

If you have a desire to help our efforts to reduce underage use, we'd love to have you join our coalition. Please visit the contact page and reach out to learn how you can make a positive impact.